Election Campaign Management
Are you gearing up for the upcoming MP, MLA, Chairman, or Sarpanch elections and in need of expert campaign management services? Look no further! DishaLive Group is here to take your election campaign to the next level.
About DishaLive Web Design and Solutions
DishaLive Web Design and Solutions is working in the IT sector since 2016 and we provide IT services for medium and small companies in the health, education, and corporate sectors. We have delivered thousands of websites, and tons of development solutions, and promoted many businesses through digital marketing. Also, we actively performed in the state and center elections.
Social Media Management
We handle all social media accounts (Facebook, Twitter, Instagram, LinkedIn, YouTube; WhatsApp etc.) of the candidate/party to keep it up to date by posting:
Festival Posts (Holi, Diwali; etc.)
Jayanti Post (Bhagat Singh Jyanti, Shaheedi Divash)
Suvichar Post
Candidate Agenda/Ghosna Ptr
Campaign Post
Candidate Activity
Paerti Activity
Anti Parti Objecetion
Video Editing
Media & News Cuttings
Short Videos/Reals
AI-Generated content
Thoughts of our supporter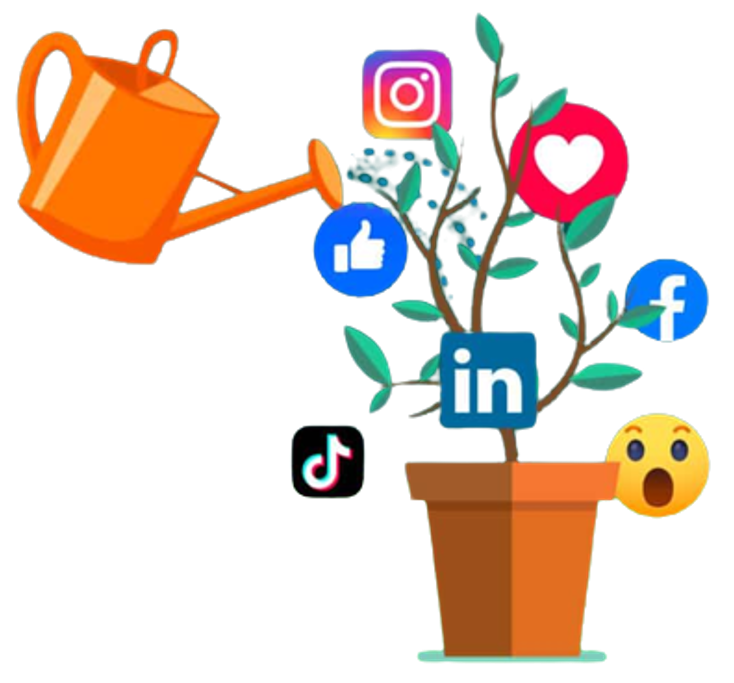 WhatsApp Marketing
Bulk messaging to the voters in your constituency with Photos/Videos/PDF
Chatbot/Auto Responder
WhatsApp Status & Reels Design
Cross-messaging to other group members
Group & Channel Management: Add new people to your groups/channel and Send messages to all WhatsApp Groups.
Bulk Voice Calls
Send bulk voice calls to thousands of voters in your own recorded voice message.
IVR Service

Empower your election campaign with cutting-edge IVR services. Reach voters, disseminate information, and gather feedback efficiently with our interactive voice response solutions. Elevate your campaign's effectiveness and engagement today.
Bulk Text SMS/Messages

Reach out to each and every voter by sending personalized bulk text messages.
Video Editing and Reels
Candidate Appeal Video
Field activity video editing
Reels for social media (YouTube/Instagram)
News & Media Video
Festival Wishes Videos
NEWS & MEDIA
Press Notes, News and media content writing
Share news to all reporters
Video News Creation
Interview of the candidate
Online Events & Live Streaming
We host Online Events and Live Streaming to reach out to the maximum number of voters with face-to-face interaction
Survey & Polls
Online Survey using our e-voting system and promotion on social media.
Offline Survey by door-to-door visit.
Benefits of Survey:
Know the current status of your candidate/party face value
Know the agenda and problems of each city and village of your constituency
Website Development
Maintain Candidate Profile
Photos & Videos Gallery
Media & News Collection
Blog Posts and Updates
Google Ads
Data Analysis: We use advanced tools to track the performance of your campaign.
Other Election Campaigning Services
LED Video Van
Printing of T-shirts, pens, flex, poster, sticker; etc.
Booth voter printing machine
Party/Candidate Song
Ground research & public opinion collection
Call Centre & Data Entry
Booth agent bag and dummy EVM machine
Printed Voter List
Personal Branding, Cut-out & Standee
Election Monitoring, Counselling, Quality Management
Demo & Price
DishaLive Web Design and Solutions
📍 Radha Krishna Complex, Near Bus Stand, Uklana Mandi, Hisar Haryana
☎ +91 98023 44433 & +91 89301 89636
✉ Email: [email protected]
🌐 Website: https://www.dishalive.com